Your furry friend deserves the best. Here are ten things that should be on every pet owner's radar
Get their tails wagging with delicious and nutritious pet food, loving sitters and a safe place to live.
Feed your dog a nutritious meal tailored to their age and breed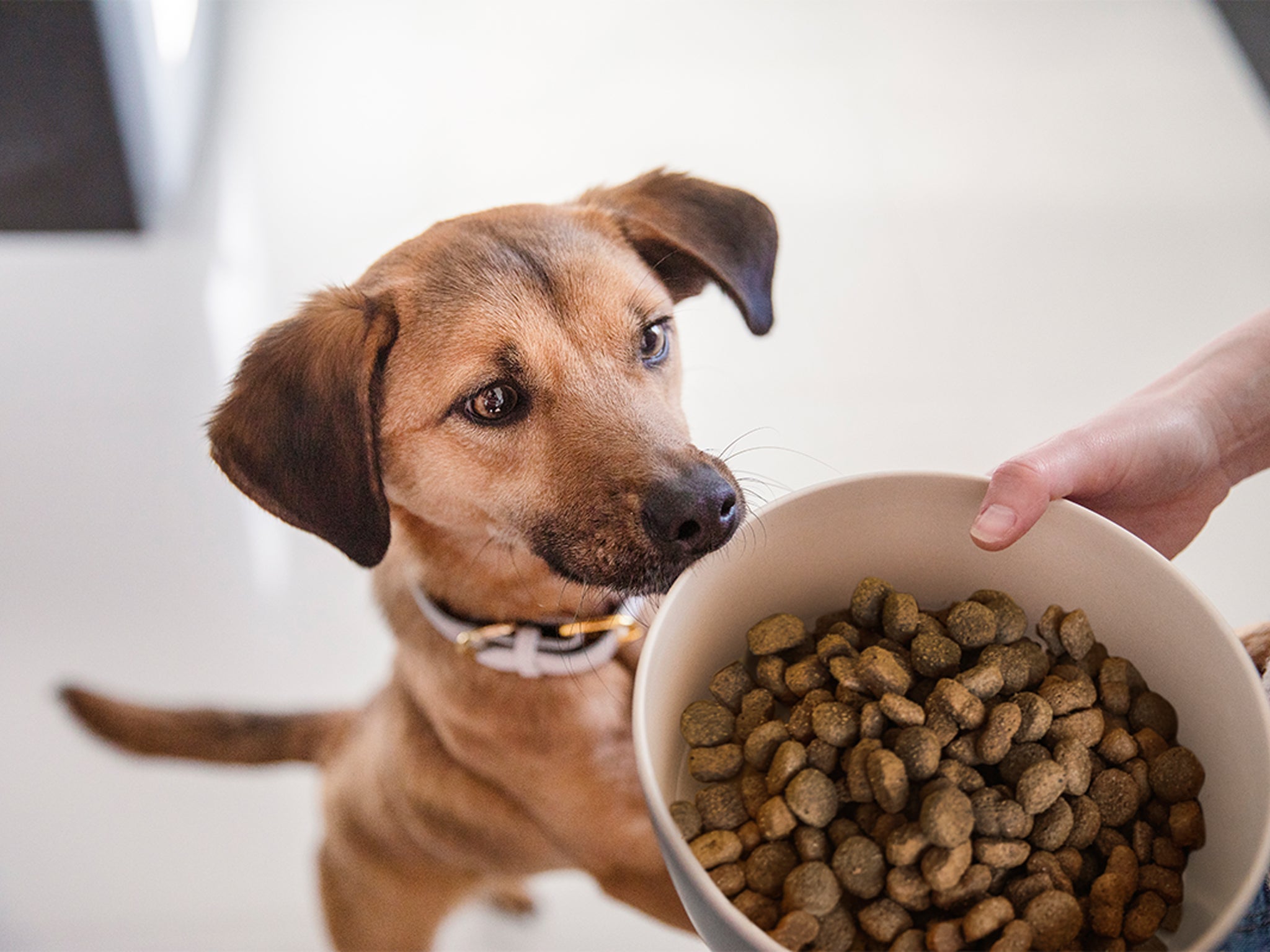 A balanced diet is key when it comes to keeping your pooch happy. There are a number of tailor-made, healthy meals just for them, based on breed, age, lifestyle and personal taste. These flavourful meals contain high-quality, vet-approved ingredients, hand-picked to support your dog's individual wellbeing.
Treat your pup to a refined wet food dish
Being able to enjoy a gourmet meal is not only a human privilege. Rich and tasty, this feel-good meal is meant to nourish your pet from the inside out.
Find a reliable pet sitter for your cat in your area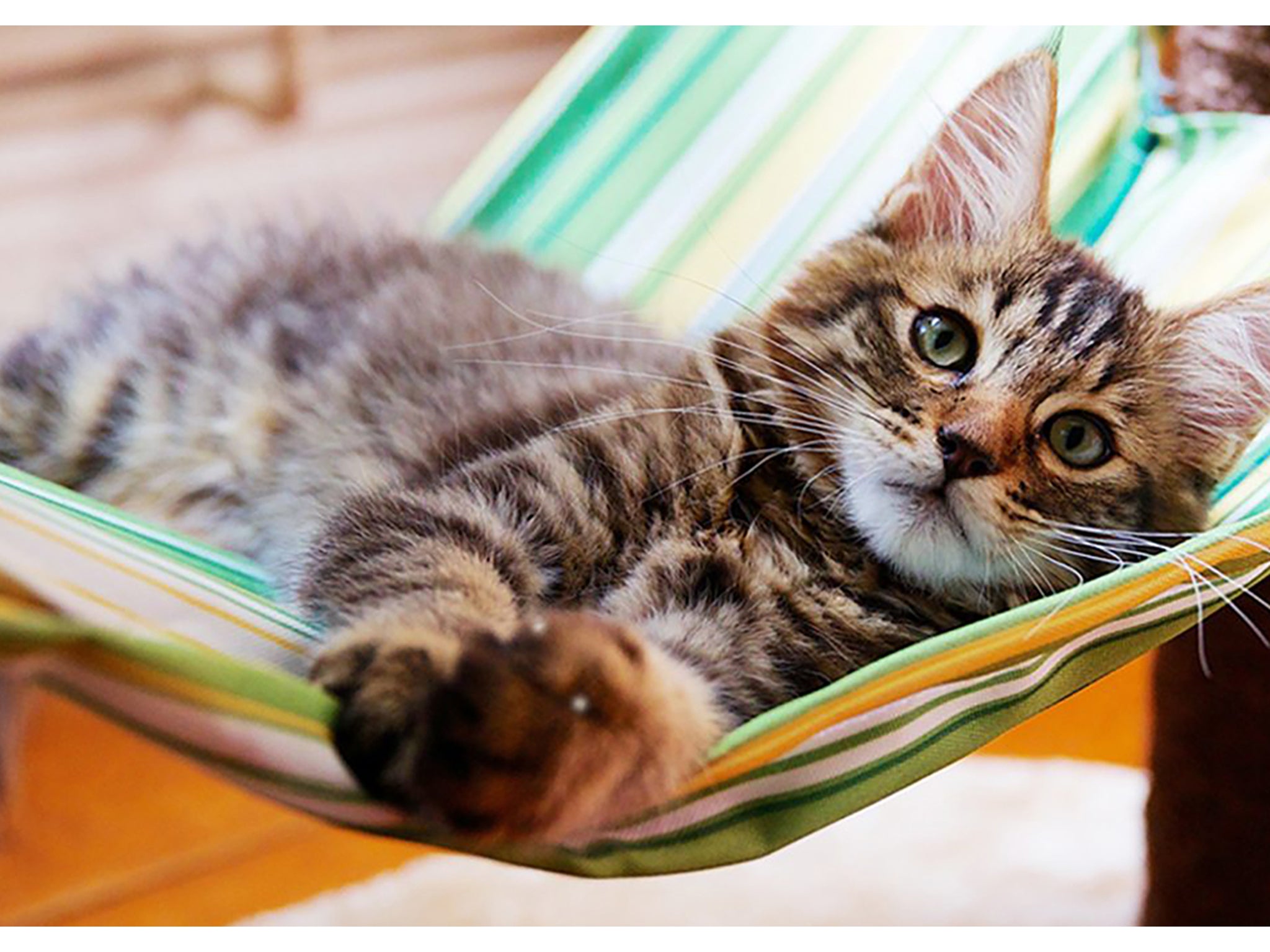 About to take that long-deserved holiday but can't find anyone to look after your cat? There are many companies out there to help by connecting its trusted community of local sitters with cat owners. Their mission is to allow cats to stay in the comfort of their own home while their owner is away. Cat sitters offer in-home daily visits and house-sitting services.
Discover a nourishing, meaty treat for your pooch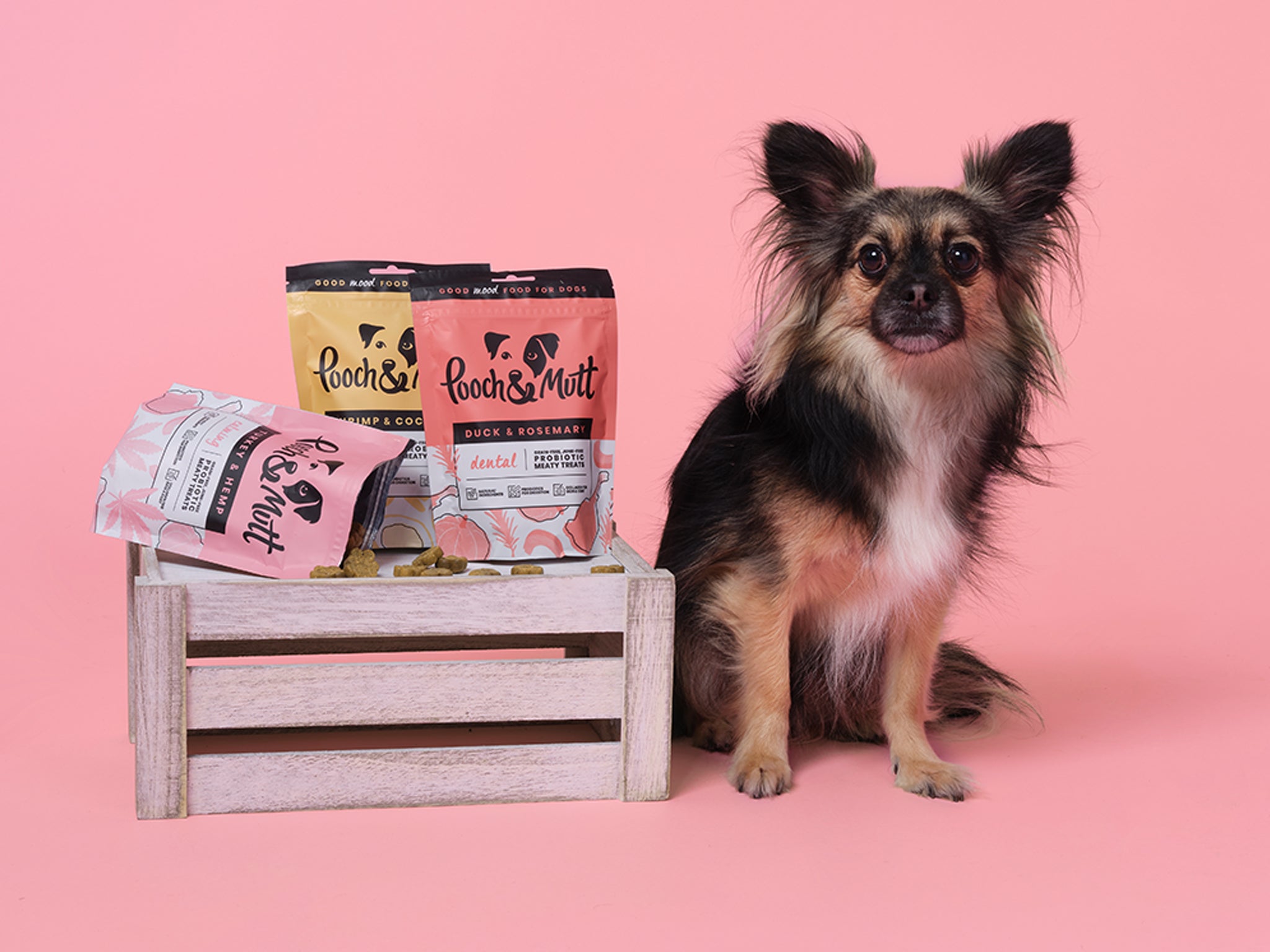 Natural ingredients, and meaty offerings combine delicious flavours with ingredients that offer a range of benefits – from skin and coat health to mental wellbeing and oral hygiene. 
Give your hens a safe, eco-friendly home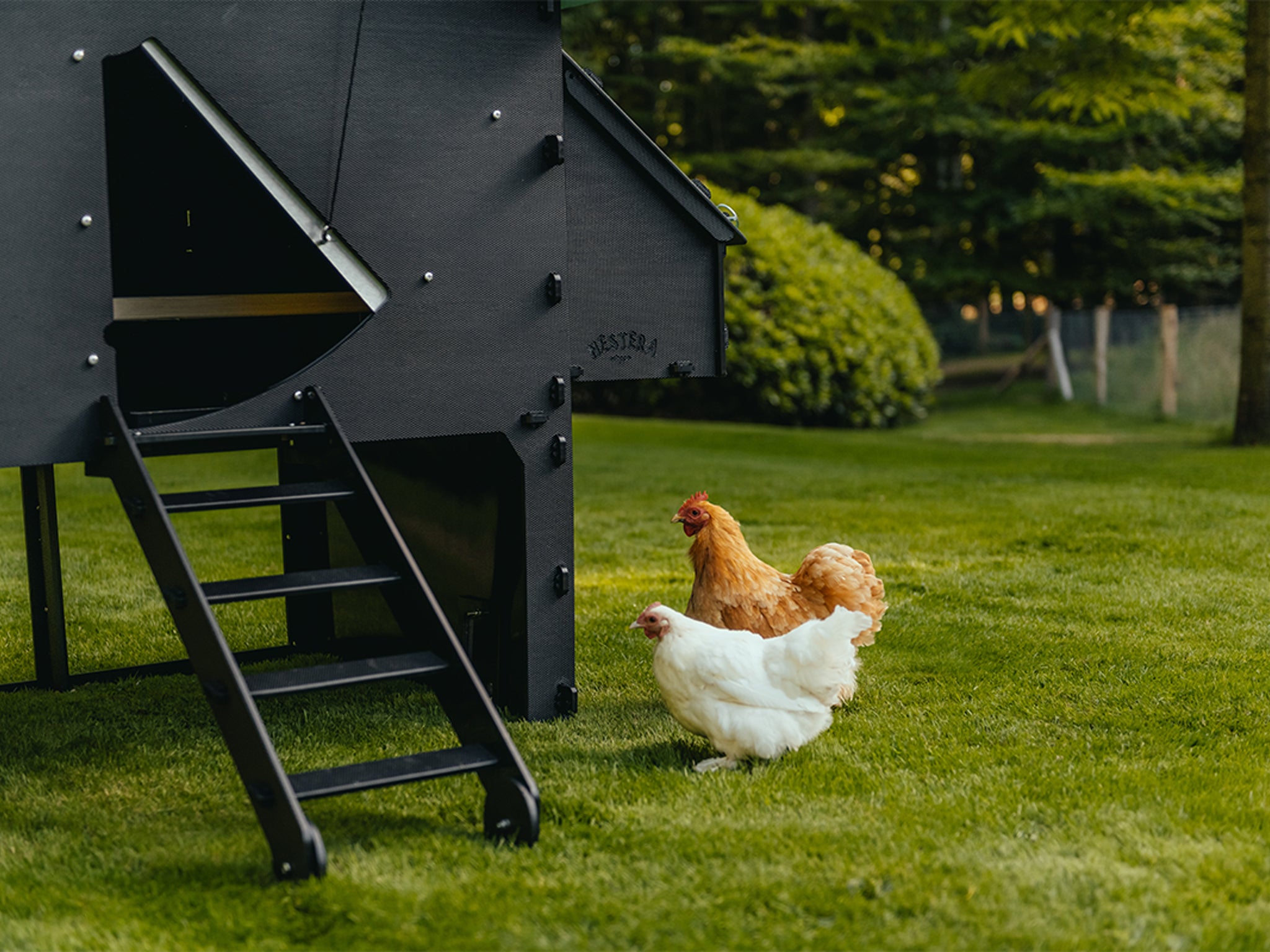 Long-lasting products help minimise their impact on the planet. Sustainable chicken coops are produced from 100 per cent recycled plastic waste and come in a range of sizes to comfortably house up to eight large hens. They're sturdy and easy to clean, requiring only a simple hose down to remove dirt in seconds.
Keep your dog fit and well with natural pet food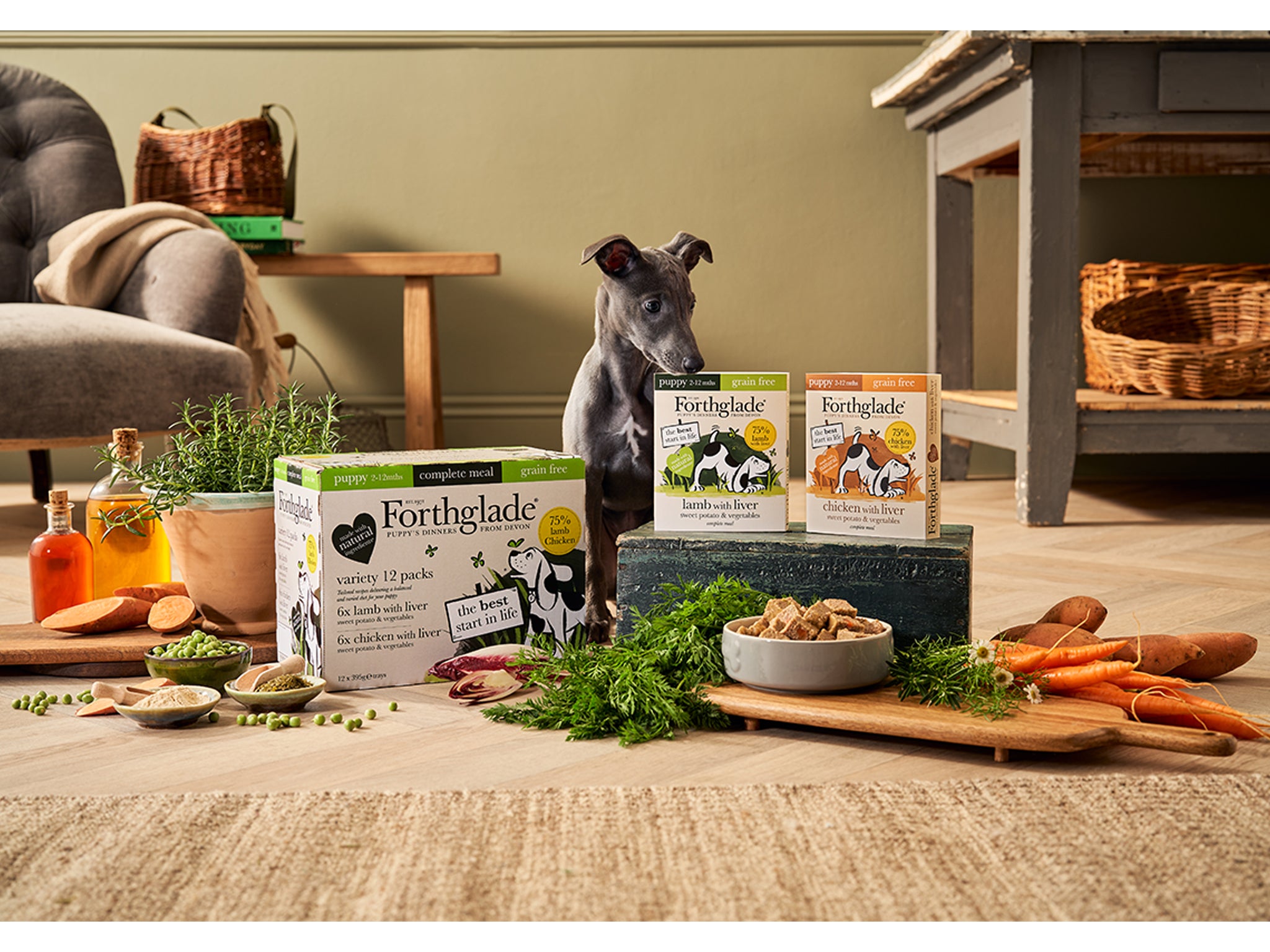 Pet food makers produce a wide range of meals and treats that contain high-quality ingredients and are completely free from junk or fillers. The good producers' wet meals include 75 per cent meat, such as chicken, lamb, turkey, or salmon, combined with tasty vegetables, vitamins, minerals, and botanicals.
Help build a sanctuary for abused bears in Vietnam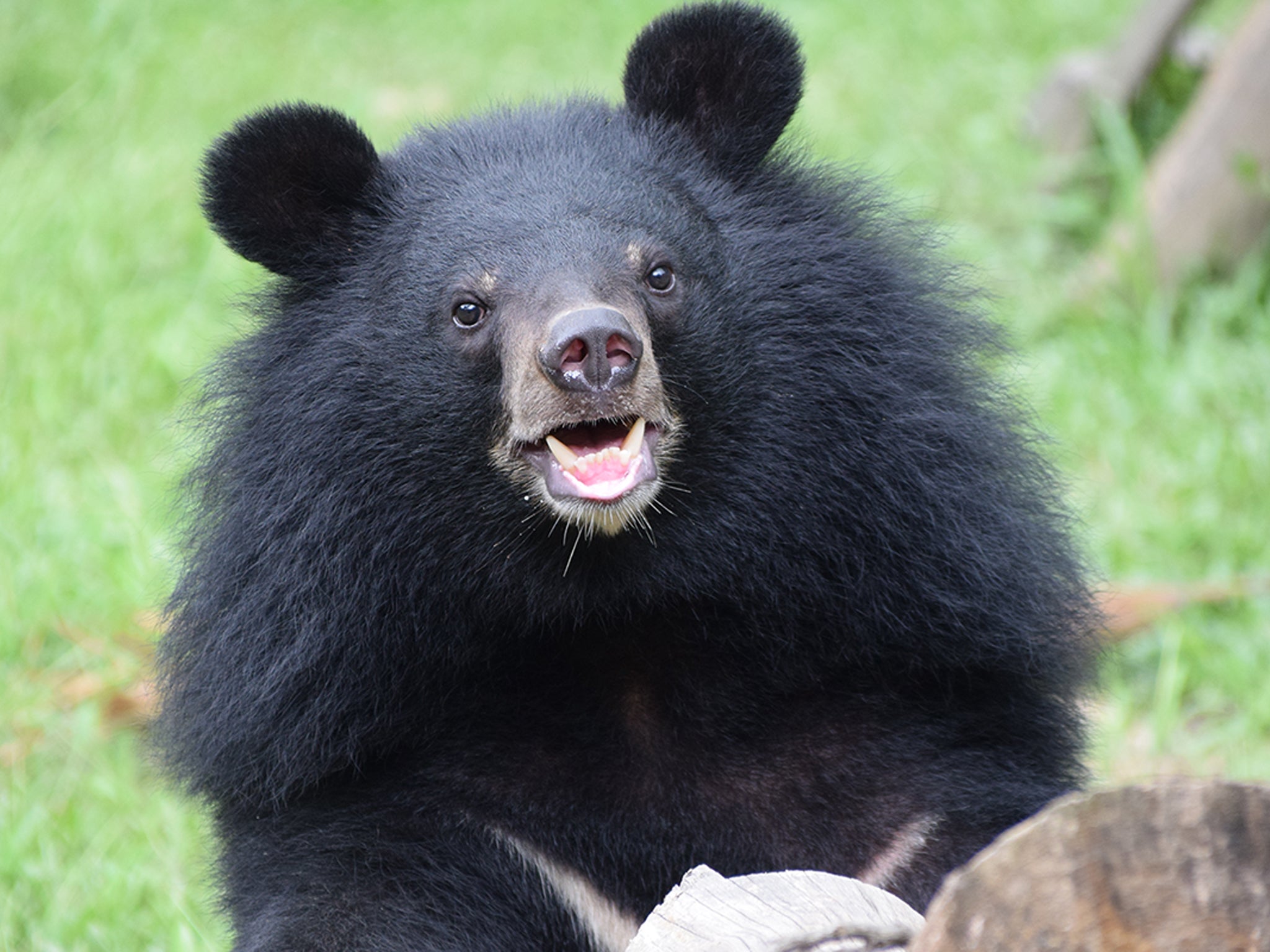 Supporting an animal welfare charity can go a long way when it comes to creating a kinder world for animals. You can contribute to making a historic change happen, by helping a foundation to build a new bear sanctuary. The last three hundred bears are currently caged on bear bile farms, painfully abused for their bile, getting physically and mentally traumatised. The sooner the sanctuary is built, the sooner these last remaining bears can be rescued.
Give your pet delicious, ethical food with traceable origins
Power up your pets with premium pet food. Good producers search far and wide for the quality ingredients in their meals, with all recipes being 100 per cent traceable back to their source via the QR code provided on every pack. Formulated by pet nutritionists, the irresistible recipes are full of real meat that even the fussiest of cats and dogs will love.
Packed with ethically-sourced protein, superfoods, antioxidants (such as blueberries, sweet potato, carrots and spinach), probiotics, vitamins, and minerals, good pet food supports healthy skin, a shinier coat, and optimal health.
Keep your cat clean with odour-resistant litter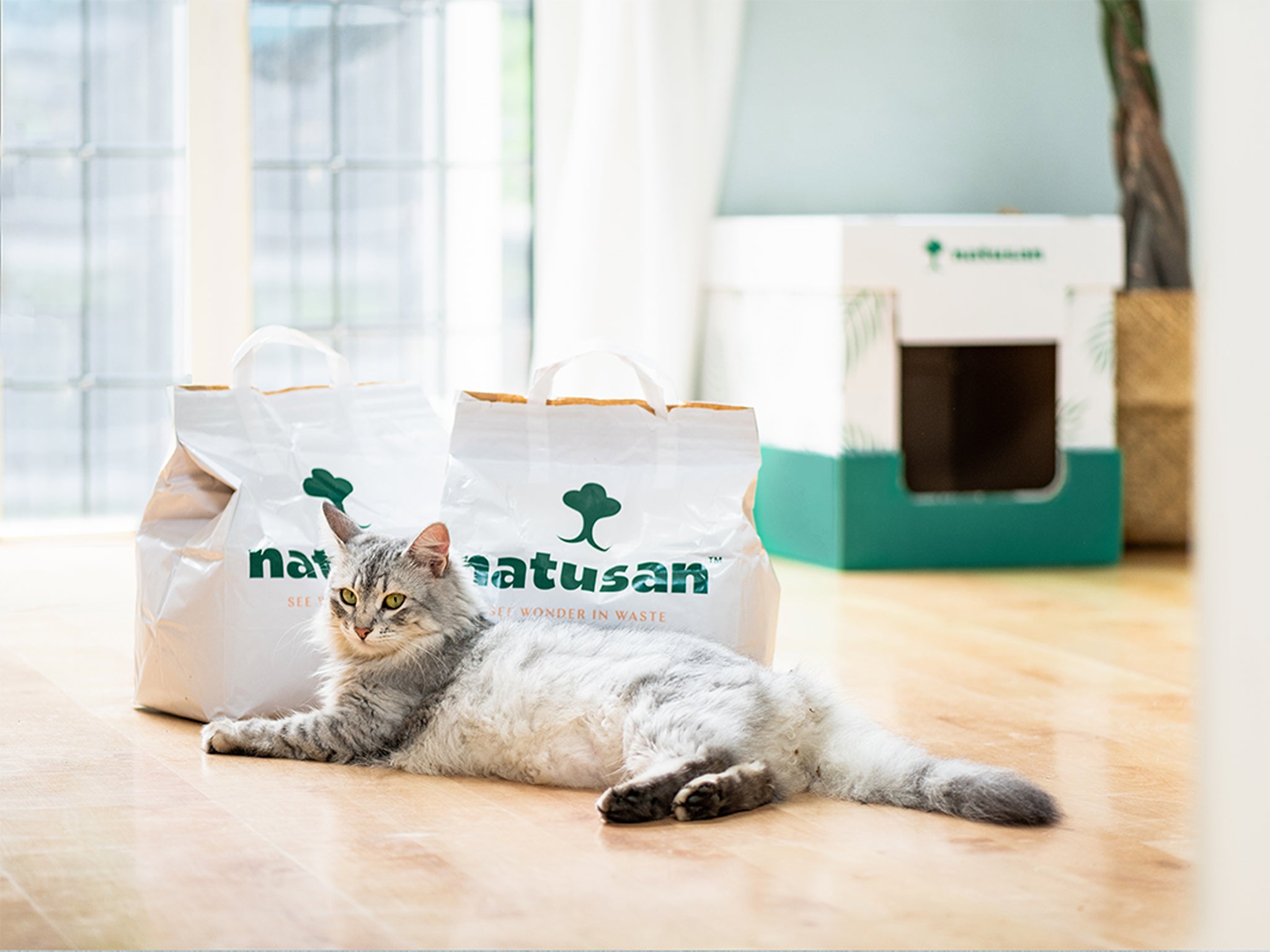 Are you after the perfect litter that reduces smells and is kind to your cat? Natural cat litter does not contain any harmful ingredients and is made from 100 per cent PEFC-certified (Programme for the Endorsement of Forest Certification) recycled wood materials or wheat by-product (plant fibres). Using a clumping litter can also help reduce lingering odours, as the litter clumps as soon as it comes into contact with any liquid, and odour is trapped inside the clumps. It's soft on paws, too, and has no added fragrance so even fussy cats love it.
Support a charity helping dogs and cats lead their wholesome lives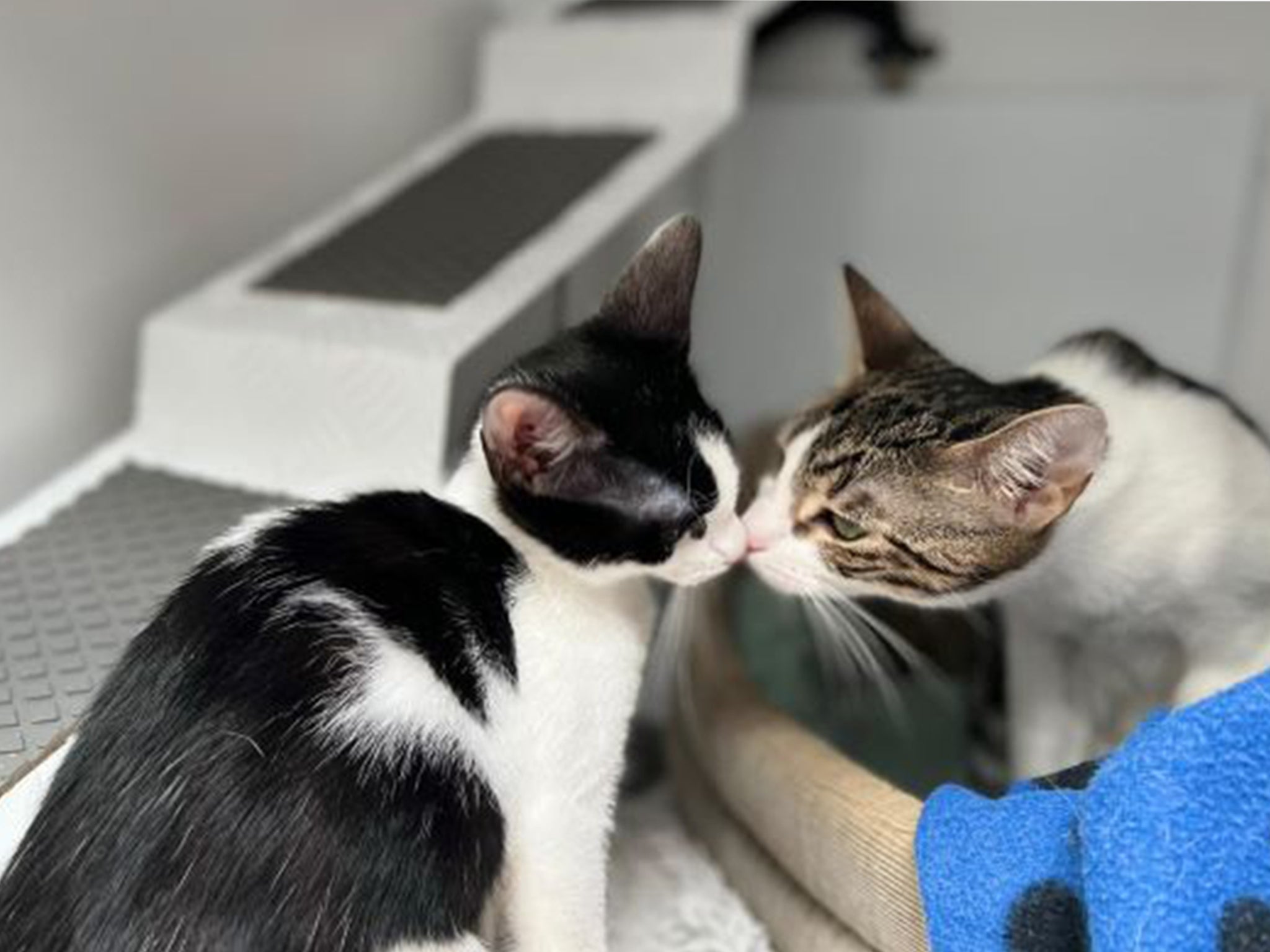 If you want to support pets in need, why not donate? Charities have been helping dogs and cats get the care and love they deserve. Charities believe in the impact of good animal welfare on communities, and the difference dogs and cats make to their owners' wellbeing. Usually, they offer free veterinary care and work to prevent animal welfare issues from arising. They rescue and rehome hundreds of dogs and cats – the cost of living is forcing many loving pet owners to hand over their pets for rehoming. 
Source: Independent